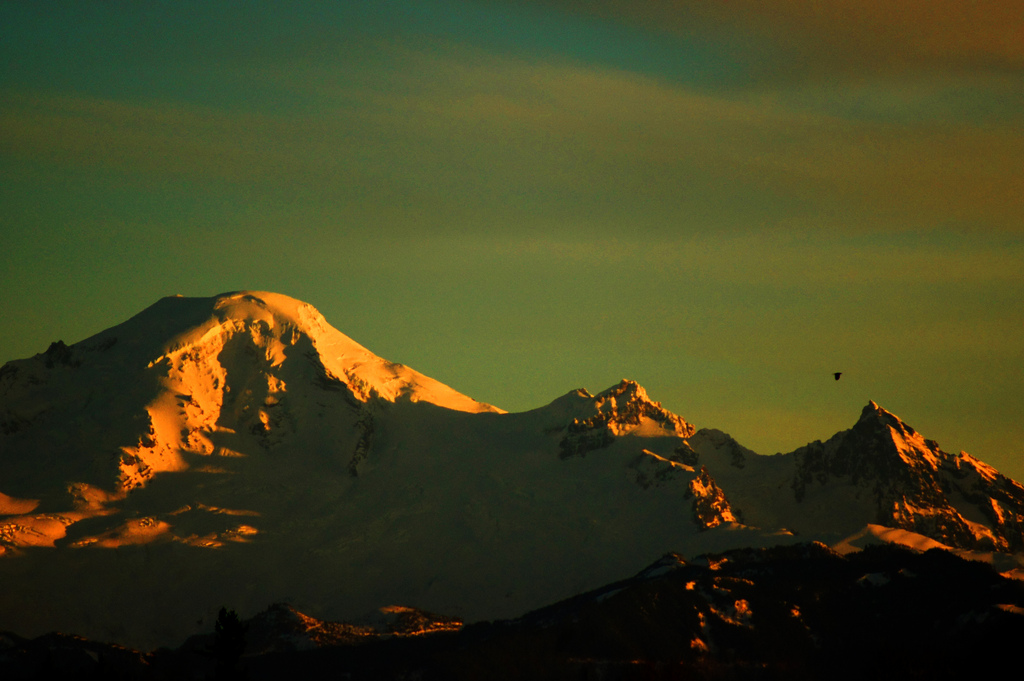 Kent Hollier has developed a highly focused legal practice concentrating on the preparation of oil and gas title opinions in Colorado, Texas, North Dakota, Wyoming and Pennsylvania. He has significant experience examining title in developing shale plays such as the DJ Basin, Bakken, Eagle Ford and Haynesville ranging from large rural tracts to single-family urban lots. He is knowledgeable in all aspects of conveyancing, including mineral and royalty deeds, as well as override and leasehold assignments and has considerable experience reviewing oil and gas leases, curative instruments, farmout agreements, joint operating agreements and purchase and sale agreements.
In addition to the preparation and analysis of transactional instruments affecting the title and ownership of mineral and surface estates, royalty interests, and working interests, Kent has advised clients on numerous oil and gas matters affecting exploration and production activities on state, federal and privately owned lands. He works closely with in-house and independent landmen from the receipt of an abstract to the completion of curative.
Above all, Kent is focused on providing the oil and gas industry with a high level of professionalism and efficiency while meeting the ever increasing demands of energy companies.